Stacking the shelves is a weekly meme hosted by

Tynga's Reviews

, and it's all about sharing the books that have come into your possession throughout the week, whether it books added to your collection, ebooks, library books, etc. Sunday post

is a weekly meme hosted by Caffeinated Book Reviewer where bloggers can recap their week, showcase books, and share news.
I would like to preface this haul with the statement that most of these books were picked up through a lack of self control. However, I regret zero of these purchases because used books are hecka cheap.
The Stack(s)
Elsewhere on the Internet
What I Read This Week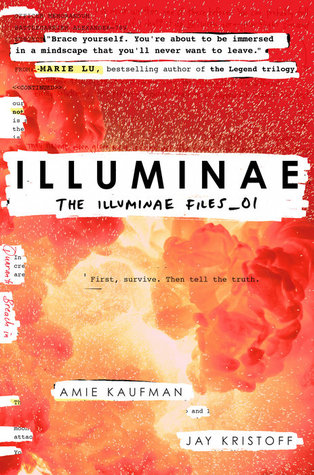 I am currently trying to review put a review together for this book, and it's so difficult because I loved it so much. Also it was amazing. Please pick it up, no matter how scared you are.
When I Wasn't Reading
I was stressing because so many things (sorry for the absence on the blog this past month) are due all at once plus working on weekends leaves zero time to do anything other than schoolwork.
Upcoming
Illuminae Review
Bookstore Exploration
8 Reasons to Read/Re-Read Harry Potter this Christmas
What has been happening in your life this month? What have you been reading or buying? Tell me down in the comments!