Shop Announcement
We create typography posters, motivational posters, inspirational prints, minimalist posters, scandinavian prints, Our posters are printed on high density paper using only best quality, high color ink. We create custom projects and designs - simply contact us and we'll be happy to help. P.S. All of our work is created with passion and love.
*click on picture to purchase*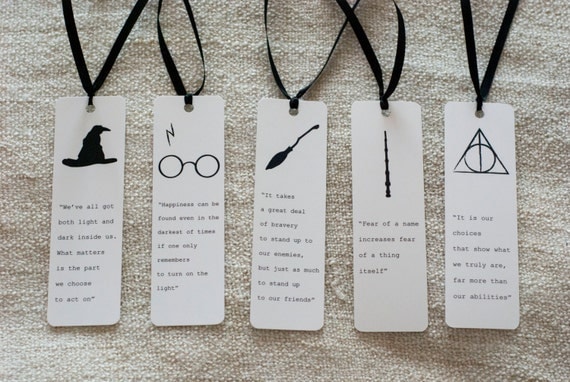 You can never have enough 1) Harry Potter or 2) bookmarks. These are very cute ones with important symbols and shadows of the series along with very popular quotes of the series. Super cute!
And
they come as a set! Sets are the best.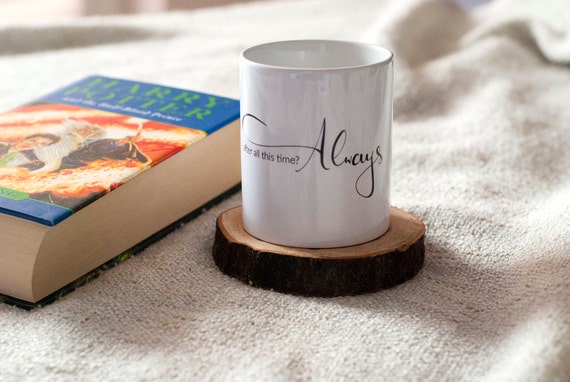 You can never have enough mugs (at least
I
can't) because coffee and tea (or water, etc.) are a bookworm's best friend. This is a super cute design that I am honestly in love with (I actually might go and buy it for myself).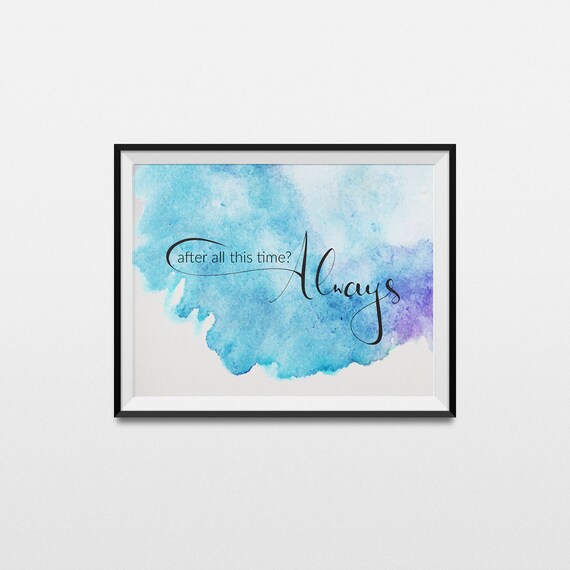 And you have to have a matching set, obviously, so you need this print to put on your wall because 1) Harry Potter quote and 2) watercolor and 3) cute typography. It's everything you need.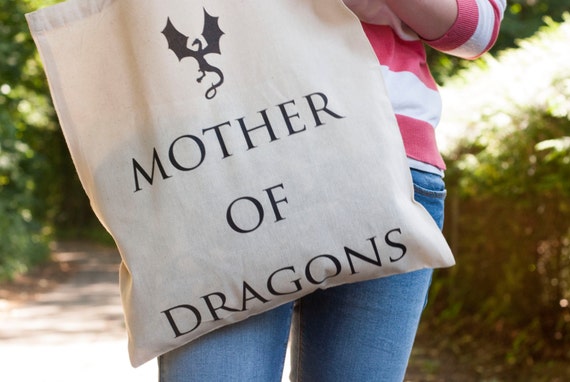 I am not a GOT fan myself, but if I was: this tote bag would be in my cart. It's so cute and simple and if people didn't know that it was attached to GOT, it would be a cute "mom" tote bag to hold all the books.
Have you heard of this shop yet? You should check it out because it's actually amazing, and she has lots of non-bookish prints as well as bookish ones.