Hello there!

My name is Justine, and I am a recent college graduate living in Washington (the state). I am so thankful to be able to run my own little Etsy shop. This is basically my job right now, and it allows me to be a breadwinner for my family (or rather, a cookie-winner)! I am so grateful to all my customers and supporters who have helped me get this far!

My shop is run entirely by me from my home: I answer your messages, package your order, and walk it down to the local post office to mail it to you. It amazes me know that I have customers from all over the world. Wow! I wish I could somehow visit and meet everyone I do business with! Speaking of which, I also do local craft shows, so if you're in the area, please check them out (see the "upcoming local markets" link).

I have a special place in my heart for beautiful Bavaria, Germany where I spent a year as a college exchange student (Universität Passau). In addition to academics and adventure, I also brought back several hundred beer bottle caps that I found on the streets and collected from pubs. I use these in my recycled bottle cap jewelry.

After making up-cycled bottle cap jewelry for over 10 years, I decided to branch out and try creating jewelry in a variety of styles which are now featured in my shop.

Thank you to all my customers and to anyone who just came by to tell me they liked my work; your support encourages me to keep doing what I do!

Thank you for visiting my shop. Browse around, and find something you love!

Warm wishes from the Evergreen State,

Justine
*click on picture to purchase*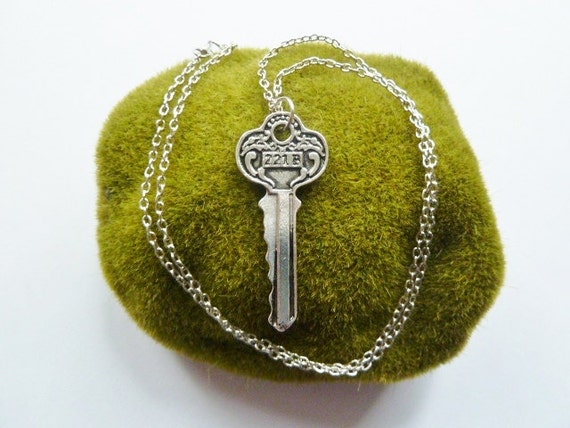 You get it? Do ya?
If you don't. This is the key to 221B Baker St. AKA the residence of Sherlock Holmes and Dr. John Watson. This is a really cute and simple necklace (mossy rock not included) that will make you feel slightly like Zoey from Zoey 101, but a nerdy version with a key that you don't know what lock it fits.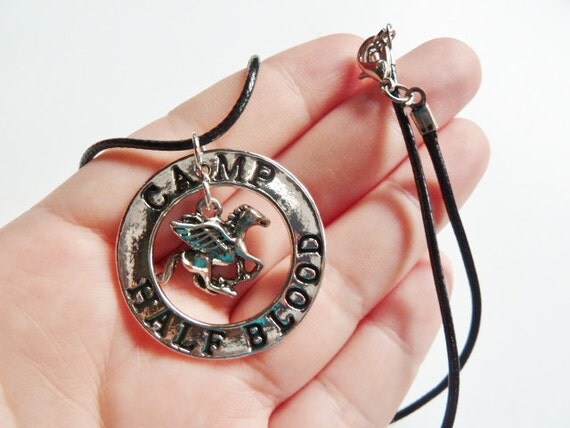 Are you the son or daughter of a Greek god or goddess? (If you're reading this, then I am assuming no.)
If not, and if you never get the chance to go to Camp Half-Blood, then this necklace is the perfect way to pretend like you did.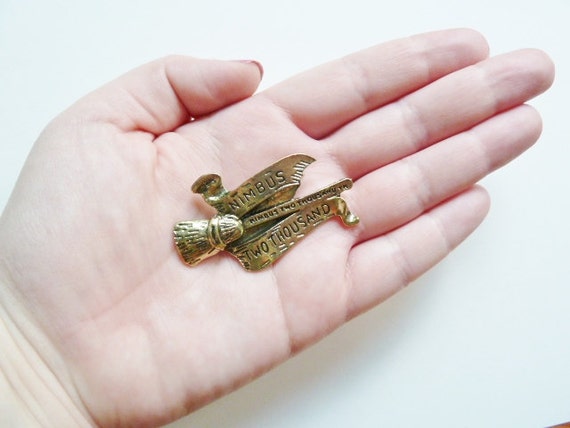 It's pretty much impossible for me to make an etsy post without some kind of Harry Potter item.
I really love this pin (yes! pin!) that you could put on your backpack (!!!).
(I'm a total nerd if you couldn't tell.)
But, really, what better way to display your love for Harry Potter than a pin boasting about the broomstick you wish you could have.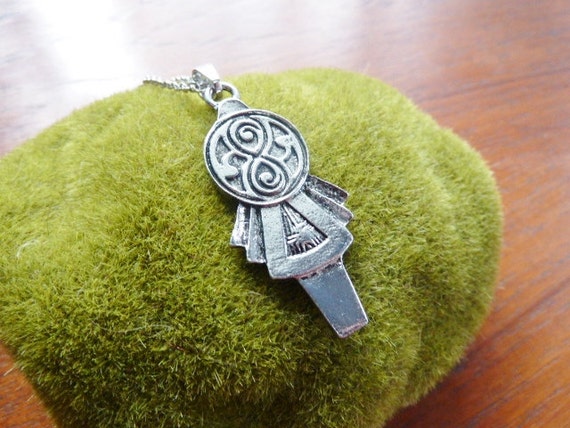 As previously stated, I am a complete and total nerd. Being as such, I really like Doctor Who. And, like many Whovians, would love to be a companion to the Doctor. So, why not get this TARDIS key and pretend like you have?
Do you own any bookish jewelry? If so, what is it and where did you get it? Tell me down in the comments!