How I Found This Shop
Katie's Book Blog did a
post
about how she is also obsessed with this new-kid-on-the-block etsy shop. I was definitely intrigued, but I easily dismissed the post. So, when I was searching Harry Potter bookmarks, I was looking for something affordable yet unique. I again came across SkinnyHues.
So, I added not one . . . but three to my cart.
What I Ordered
Platform 9 3/4 Design - Color: D - $2.54
Deathly Hallows Design - Color: E - $2.54
Marauder's Map Design (Double-sided) - Color: F - $3.47
+ Shipping: $2.20 to United States
Total: $10.75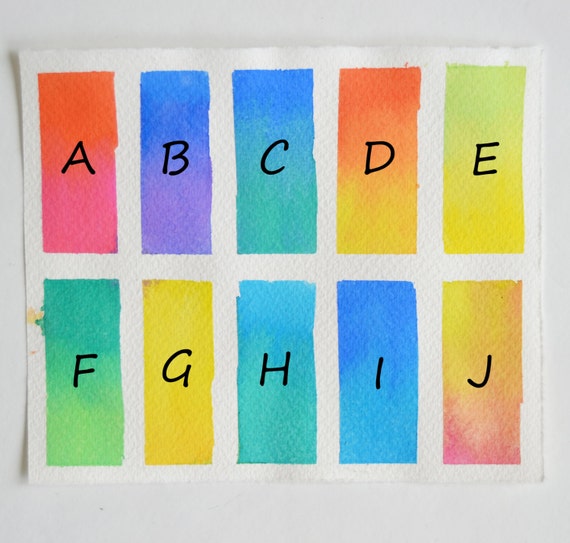 When It Shipped
Ordered: 23 June
Expected Shipment Date: 2 July*
Actual Shipment Date: 29 June
*these items are shipped from Germany and are handmade when ordered
Arrival Date: 7 July
My Products
So, sadly, my favorite of these bookmarks is no longer available for sale. *sad face* The Deathly Hallows and Platform 9 3/4 bookmarks are still available. These are super nice bookmarks. They're lovely. They're made of a canvas-like paper (as you can see in the bottom left of the top picture), so they're not made of super cheap paper.
I am just so happy with these bookmarks, and I would recommend you check Crini out. If not for you, then for a bookish friend because I'm positive there is something in Crini's shop for every book lover.
Which bookmark would you get? What are some other bookish etsy shops I should check out? Tell me down below!