Hosted by Read at Midnight | Art by Read Think Ponder | August 13th through September 10th | Info
So, Aentee kept teasing these gorgeous graphics on her Twitter, so when this was finally posted in full, I was immediately drafting my TBR. I don't think I'm going to read all these books. This is the month (30 days over two months, whatever) that I'm moving back to school and starting my junior year, so #stress. I also tried to include as many ARCs and big books and books that I own for this challenge in a half-hearted attempt to join in multiple readathons.
MY MAYBE TBR
(Because I am notoriously terrible at sticking to a TBR pile.)
I flip-flopped between Mage and Knight for
ages,
but I ended up settling on
MAGE
because it aligned better with the ARCs that I have as well as some of my top priority TBR books. Also, magic and fantasy is 80% of what I want to read always.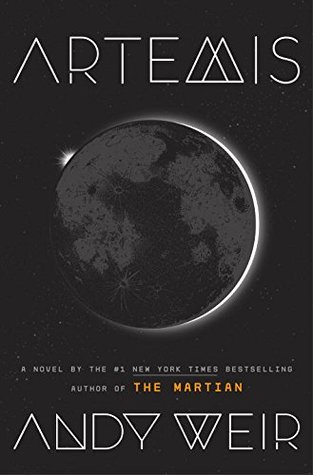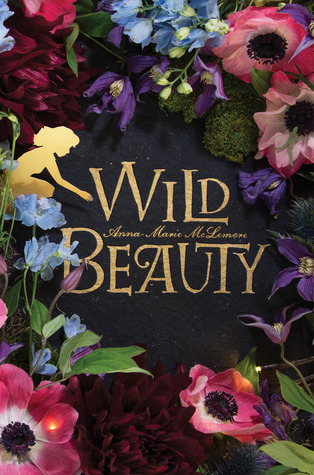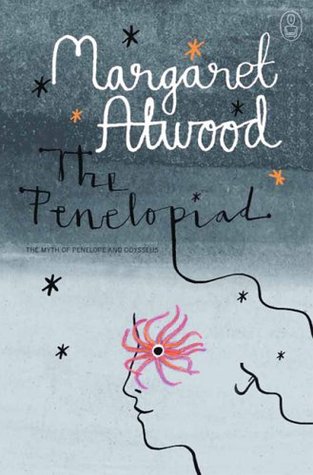 Mage Path:
A book with a one-word title: Artemis by Andy Weir
A book that contains magic: Wild Beauty by Anna Marie McLemore (this is magical realism, so I won't really be sure until I read it how much actual magic is in it so this may change to Power & Magic: The Queer Witch Comic Anthology)
A book based on mythology: The Penelopiad by Margaret Atwood
A book set in a different world: Siege & Storm by Leigh Bardugo
The first book in a series: Nevernight by Jay Kristoff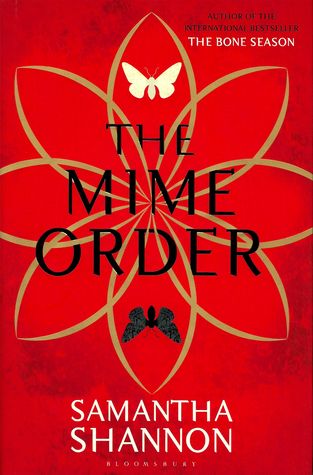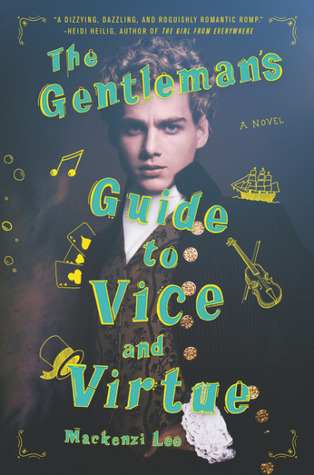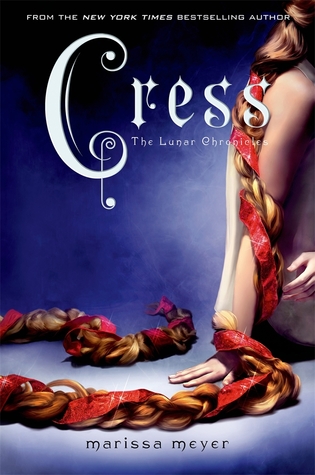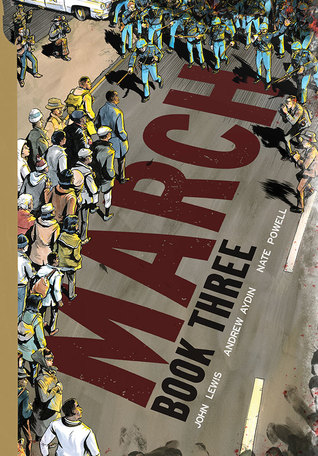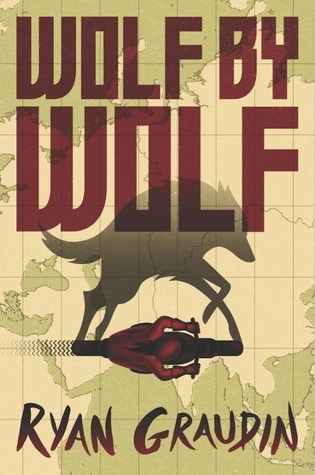 Side Quests:
Potions - a book concocted by 2+ authors: My Lady Jane by Cynthia Hand, Brodi Ashton, and Jodi Meadows
Multiplayer - buddy read a book: I have not planned anything for this, and let's be real, the amount of books I'm assuming I'll read in the first month of school is laughable already.
Grind - a 500+ page book: The Mime Order by Samantha Shannon
Time Warp - a book set in either the past or the future: The Gentleman's Guide to Vice and Virtue by Mackenzie Lee
Open World - read whatever you want: this will be whatever I manage to read that's not one of these books
Respawn - read a book you previously DNFed: (okay, so I might cheat a bit on this one because when I DNF books, they're done for good, so I might use a book I started and just never finished? is that cheating?) tentatively, this is Cress by Marissa Meyer, but it's looking like this won't actually happen
Expansion - read a companion novel or short story: This Night So Dark by Amie Kaufman & Megan Spooner
Mini-Game - read a graphic novel, novella, or poem collection: I'm assuming this includes comics as well? Either way, this will probably be March, book three by John Lewis
Animal Companion - book referencing an animal on the cover: Wolf by Wolf by Ryan Graudin
Are you going to try and participate in this? What path are you choosing? What books are you wanting to read? Tell me down in comments!